---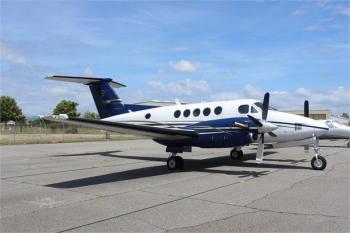 Total Airframe Time: 10,118 hours Total Landings: 9,790 Engines (P&W PT6A-41): TSOH TSHS TBO Left 3881 0 3600 Right 4161 0 3600 Propellers: TSOH Left 880 (Overhauled in Dec. 2016) Right 880 (Overhauled in Dec. 2016) Maintenance Aircraft is on AVTRAK for maintenance tracking. Inspection Phases 1 & 2 completed April 2020. Inspection Phases 3 & 4 completed April 2021. Landing gear overha...
...more
.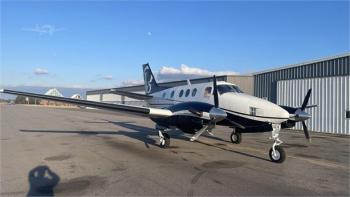 Brand New Paint November 2021!!!!. Engines are only 2,678 Since New, Super Low cycles Airframe: Total Time: 7,635 Engines: PRATT & WHITNEY PT6A-21 Time: 2678/2678 SNEW TBO: 3500/3500...
...more
.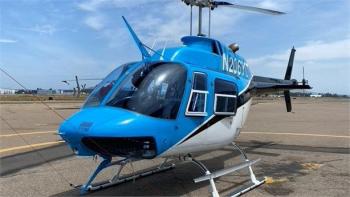 Very Clean 1980 Bell 206BIII Jetranger. Excellent condition New Main Rotor Blades and Van Horn Tail Rotor. Updated custom paint and many accessories kits installed. Airframe: Total Time: 12,987.1 Engines: Allison...
...more
.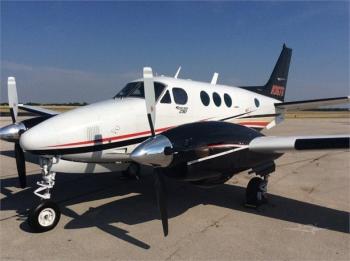 Financing Available. Recent HOTS and full garmin panel Airframe: Total Time: 11,918 Total Landings: 8,256 A real sharp and clean dash 21 powered C-90! No worries aircraft simple to operate and easy to care for! No surprises; and this one's got good Engine overhauls by factory in 2007! Recent HOT sections were completed with all new blades! Eye catching appeal and sports fresh inspections...
...more
.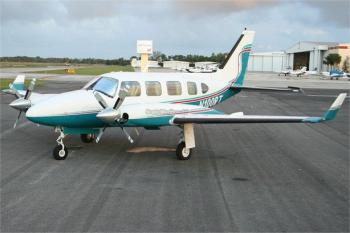 NEW TO MARKET! Turn Key Panther Converted 350HP, Winglets, 4 Blade Props Super LOW TIME, Only 239/239 Since Factory Overhaul, Outstanding Panel-- Dual GARMIN 530W's, GX200, NEW Digital RADAR, Autopilot, Full De-ice, Air-Conditioning, VG Kit, If you are in the market for fast comfortable twin that is Buy it and fly it.. Airframe: Total Time: 6,130 Engines: Time: 239 SFRM Lycoming 350 HP...
...more
.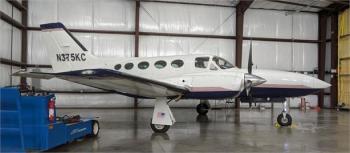 1982 421C Golden Eagle with trailing link gear. Well cared for always hangered. Up to date maintenance. Ready to go. Airframe: Total Time: 5,321 Engines: Time L/R: 1305/1224 SMOH TBO L/R: 1600/1600 Props: Time L/R: 10/10 SMOH...
...more
.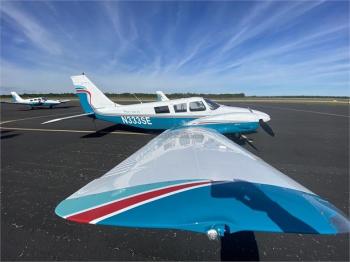 Completely Refurbished Seneca 1 with Factory Engines Only 7 hours, All New Garmin Gamin Glass Panel G500txi, Garmin GTN750WAAS GTN650WAAS, GTX 345, New Paint, New Leather, New Glass, If you are in the Market of a Light Twin Look at the Value in this Aircraft with Fresh engines, Fresh Props, State of the Art Panel, Truly a Turn Key Aircraft. Airframe: Total Time: 3,533 Engines: Lycomin...
...more
.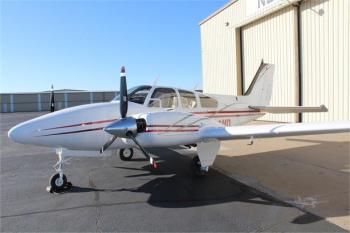 Airframe: Total Time: 3,928.1 Engines: CONTINENTAL IO520C15BR Time: 1224/1194 All cylinders 0/0 STOH Props: MCCAULEY Time: 1376/1376...
...more
.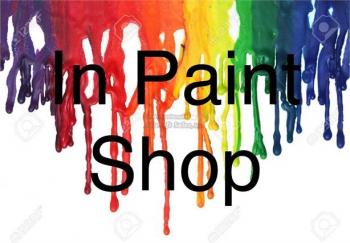 New Garmin Autopilot, Dual G5s, Garmin 430W, ADSB out, NEW Paint in Progress, Recent Leather interior, Dont Miss this opportunity to own completely Updated performer. Airframe: Total Time: 3,744 Engines: CONTINENTAL TSIO360FB1BN 642 Since Factory Reman Merlyn Black Magic Automatic Turbocharger Props: Time: 740 SPOH...
...more
.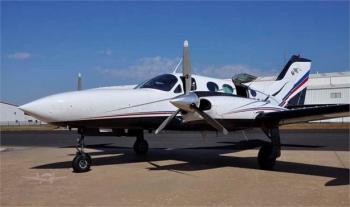 This '71 421B is De-Ice Equipped, ADS-B Out, has low time engines, and sports excellent avionics including Dual Aspen 1000's, GNS-430W, STEC 55X AP, Co-Pilot Instruments, Wx Radar, & Shadin Digital Fuel Flow. Recent new paint & leather, Vortex Generators, Engine Fire Detection & Extinguishing System, Log Range Fuel (246 Gallons) Wing Storage Lockers, and good maintenance history. A lot of plane fo...
...more
.