---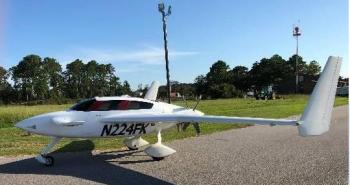 PARTNERSHIP OFFERED Seeking up to 6 Partners for Velocity Standard-FG (GULL wing doors),based out of BKV. Engines: 200 HP ...
...more
.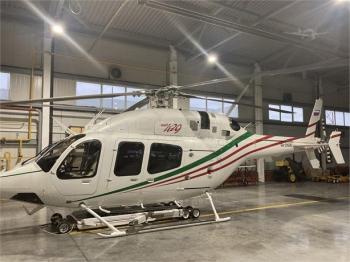 Extremely Rare Mecaer "MAGnificent" VVIP interior! Truly one of kind! Based and Registered in Russia. We can deliver Worldwide. Equipped w/ 4th Axis Autopilot, 3rd Display, Weather Radar, HTAWS, ADF, ELT, etc. VVIP Interior by Mecaer Magnificent for 5 Pax (Single Pilot) Equipped w/ Dual Controls, Aux Fuel Tank, Inlet Barrier Filter, 200Amp Starter Generator, etc. All logbooks continuous ...
...more
.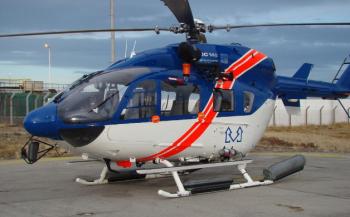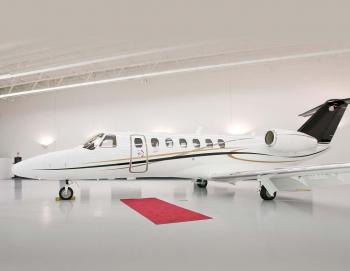 Engines enrolled on TAPS Advantage Elite Aircell ATG 5000 WIFI Airframe: TTAF: 3673 Landings: 2888 Engines: Engine Program: Engines Enrolled on TAP Advantage Elite TSN L/R: 3673/3673 CSN L/R: 2888/2888 ...
...more
.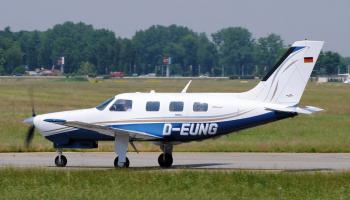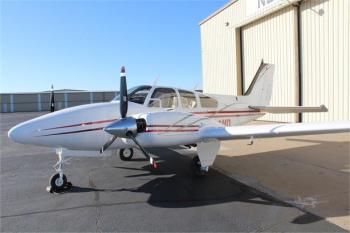 Airframe: Total Time: 3,928.1 Engines: CONTINENTAL IO520C15BR Time: 1224/1194 All cylinders 0/0 STOH Props: MCCAULEY Time: 1376/1376...
...more
.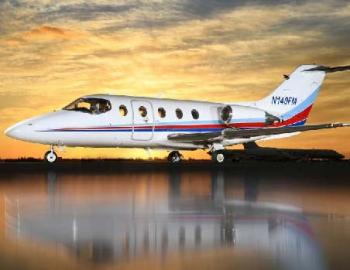 Clean, US based Hawker 400XP with low time on engines since overhaul. Maintenance up to date - turn key airplane. Airframe: TTAF: 4083 Landings: 3459 Engines: TSN L/R: 979/979 CSN L/R: 690/690 New Engines Installed 2012...
...more
.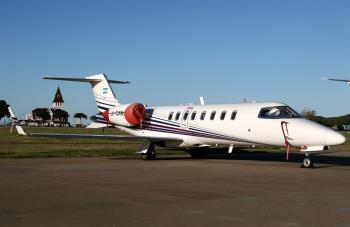 Airframe: TTAF: 4969 Landings: 3776 Engines Engine Program: MSP Gold Honeywell TFE731- 20BR TSN L/R: 4969/4969 CSN L/R: 3776/3776 TBO: 6000 APU: RE100LJ, APU Plan: MSP, TSN: 2700...
...more
.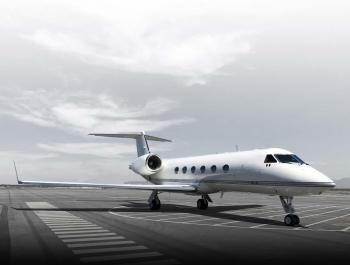 RVSM, FANS, CPDLC, ADS-B, RNP 10, WAAS, B-RNAV (RNP5), RNP 4, P-RNAV, NAT MNPS, RAAS. Airframe: TTAF: 3759 Landings: 2514 Engines: TSN L/R: 3736/3736 CSN L/R: 2499/2499...
...more
.