---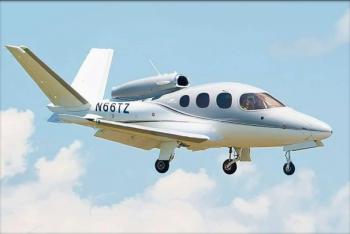 SAME DAY SF50 TYPE RATING, NO WAITING!! Start Today, Insurance Approved. Lots of Jetstream Remaining, No Damage History, Immaculate, Highly Optioned SF50 Gen 2 VisionJet. Jetstream Program. Full Elite Package, Including, Autothrottle, RVSM. 6th and 7th XC Seats, Productivity and Experience Package, Connectivity Package, Pro Pilot Package. Gold Reflective Windows, and More. This airplane looks a...
...more
.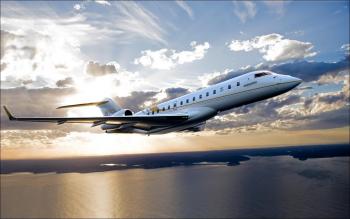 EQUUS GLOBAL AVIATION is please to offer for sale the newest & lowest total time Global 6000 available anywhere in the world today. The complete details of this aircraft are confidential as the owner since a discreet private sale. Qualified Buyers please contact Equus Global Aviation today to discuss this opportunity in greater detail. Airframe: Total Time: 900 Total Landings: 345 ...
...more
.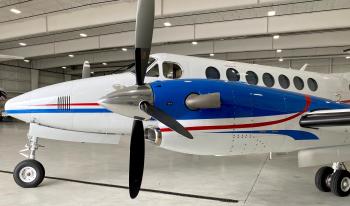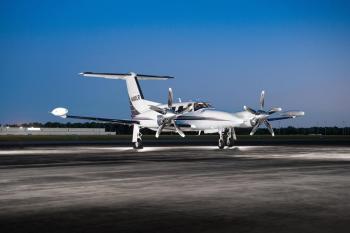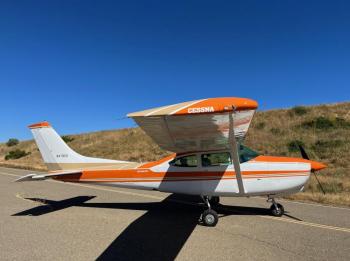 Aircraft Total Time: 2792 Hours Total Time Engine Time: 773 Hours SMOH on 0-540 Lycoming (2000 TBO) 235 HP, 2016 Propeller Time: 773 Hours SNEW (McCauley two blade) 2016 Annual Due: July 2023 Useful Load: 1055 Lbs...
...more
.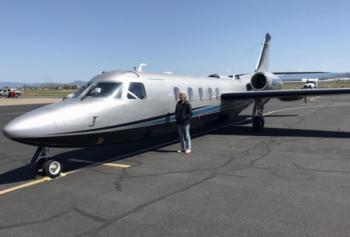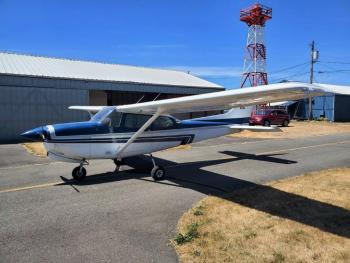 Airframe Total Time: 5700 Hours Engine Time: 627 SMOH Prop Total Time: 627 SPOH Don't miss the chance to own this aircraft. Click
here for more details.
.
Total Airframe Time: 1300 Hours Engine Time: 80 (Since New IO550D) Prop: 80 (Since New McCauley 401 3 blade 86″)...
...more
.