---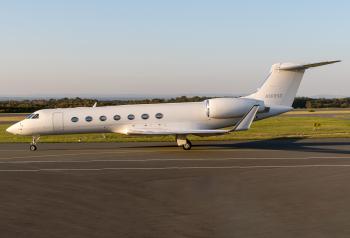 FL, US
$74,999 Price Reduced. Motivated Sale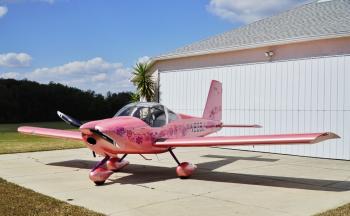 Don't miss out on on our newest offering! Light-Sport! February annual with new hoses. April transponder cert. This fully custom painted and well equipped RV12 will turn heads everywhere. All service bulletins complied with and meticulous logs. Maintained by Lockwood Aviation and Rotax certified A/P. Airframe: TTAF: 977 Color matched wheel pants Cabin heat Updated canopy latch Comple...
...more
.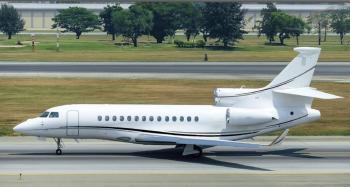 ❖ 13 Passenger Configuration ❖ Engines, APU and Avionics are all on programs ❖ Premium Alto sound system and Airshow upgraded ❖ WiFi original installed & Gogo Avance L5 ❖ Avionics EASY 2, Cert 4th. With push to load. ❖ Original paint ❖ Cabin fully refurbished in 2021 Airframe: TTAF: 6706.4 Landings: 2560 Engines: Time 1/2/3: 6551.5/6706.4/6706.5 Cycles 1/2/3: 3010/256...
...more
.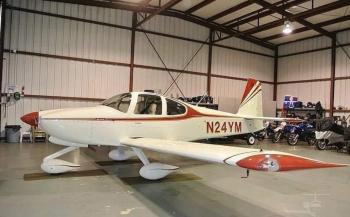 2009 RV-10 536TT A/E/P, IFR, Leather, Long Range Fuel, Nov 2021 Condition Inspection and IFR Cert, 1 electronic ignition, LED lights Airframe: TTAF: 650 Mostly Stock airframe Andair Fuel Valve Rosen Visors Long-Range Tip Tanks (75 gallons total) Overhead air vents and lights Flush Door Handles Built-in oxygen LED Nav and Strobe Lights Engines: 260HP Lycoming IO-540 (Installed at ne...
...more
.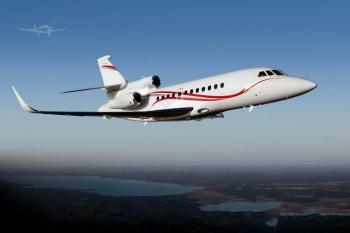 • Two Owners Since New • U.S. Based and Registered • 2020 Paint, Re-Striped 2022 • Refurbished soft goods 2022 • Engines on MSP Gold • APU on MSP • 2C and Gear 2020 by DFS Paris • Full PPI DFS Paris 2021 • Winglets • Ovation Cabin Management • Impeccable Records • Available Immediately Airframe: Total Time: 8,100 Total Landings: 4,820 Engin...
...more
.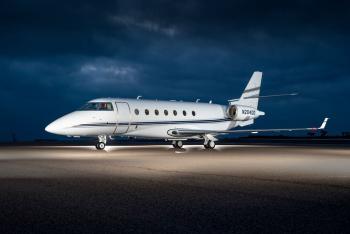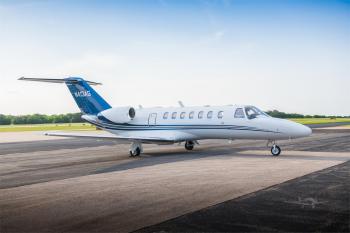 2005 Citation CJ3 with New Paint and Interior completed in March 2021 Airframe: Total Time: 4,327 Engines: WILLIAMS FJ44-3A Time: 4310/4327...
...more
.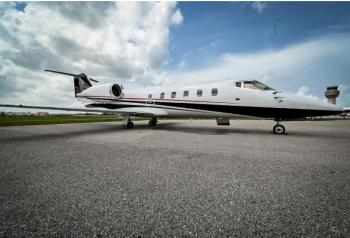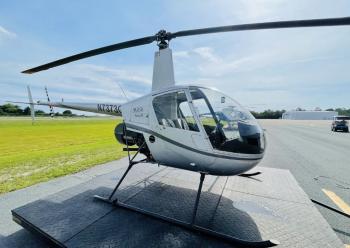 **FOR SALE** 2004 Robinson R22 Beta II with IFR package. 1,856.3 hours since overhaul, with heater, Garmin GNS430 WAAS GPS/COM, KT76C Transponder, Tail beacon ADS-B, GMA340 Audio panel, ELT, dual controls, blade tie-down and ground handling wheels. Full IFR Trainer with Turn Coordinator, Attitude Indicator, Directional Gyro, VOR, etc. TTSN: 4,056.9 TTSOH: 1,856.3 Time Remaining 343.7 hours o...
...more
.