Boeing 737 aircraft for sale
---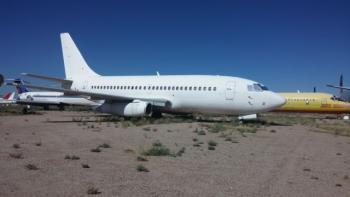 Rear Passenger Stairs, Noise Compliance FAR Part 36 Stage 3. Airframe: Landings: 57,800 Engines: TSN L/R: 6088/5464 CSN L/R: 1914/2314 First Limiter. APU: Garrett GTCP85-129, SN P-35371, TSO: 4,603....
...more
.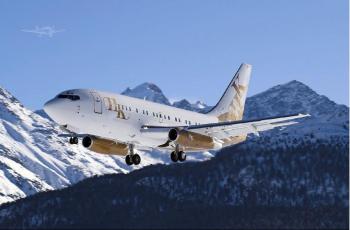 Price reduced to 1,500,000.00 Airframe: Total Hours: 7251 Total Cycles: 7251 Cycles Don't miss the chance to own this aircraft. Click
here for more details.
.