Cessna 206 - Amphib Turbine aircraft for sale
---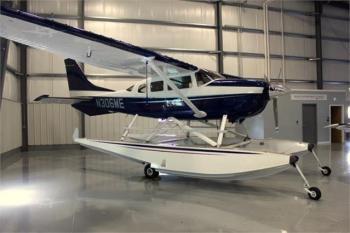 **PRICE REDUCED - MAKE OFFER** 2000 CESSNA T206H, LATE 2015 AMPHIB CONVERSION, WITH NEW PROP, WIPLINE 3450 FLOATS, CO-PILOT DOOR, FLINT TIP TANKS, VORTEX GENERATORS, 2016 PAINT, ENGINE 460 SMOH. READY TO GO TO WORK OR PLAY, BEAUTIFUL! Airframe: TTAF: 3068 Engine(s): LYCOMING TIO-540 AJ1A, 460 HOURS SMOH Props: HARTZEL 3 BLADE, 167 HOURS SINCE NEW, AIRFRAME WIRED FOR HEATED PROP DEICE...
...more
.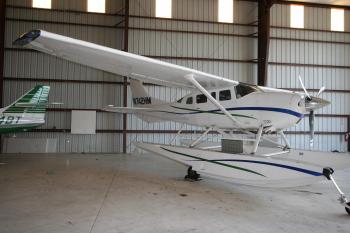 Low Time Only 879 TTSN Cessna T206 On Wipeline 3450As, Wipeair Door, Flint Tanks, Color GPS, MFD, L3 9000+ ADSB (in and out), HSI, Super Clean Complete Logs, NEW Composite Prop Airframe: 879 Total Time Since NEW Engine(s): 879 Since NEW Engine TIO-540-AJ1A SN L-10857-61A Props: 131 Since New Prop HC -F3YR 1AN JY195B Composite Prop...
...more
.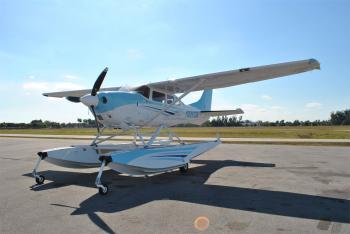 2004 T206H, Garmin G-1000 Panel with Wipaire 3450A Amphibious Floats. ADSB, Good Looking Aircraft. Complete Logs Airframe: 1079 Total TIme Since NEW Engine(s): 1079 Since NEW Props: Prop Specs: 10 Since NEW MT Reverisible Composite Prop...
...more
.