Tecnam P2006T aircraft for sale
---
The Tecnam P2006T is the best selling aircraft for Tecnam, a well known Italian award winning aircraft designer. The aircraft is revolutionary aircraft with a Rotax 912s, specially designed to incorporate the latest technologies including using optional automotive fuel, meaning less cost. The Tecnam P2006T clearly boasts the highest ceiling and climb speed among its competitors. Cruise Speed at 75...
...more
.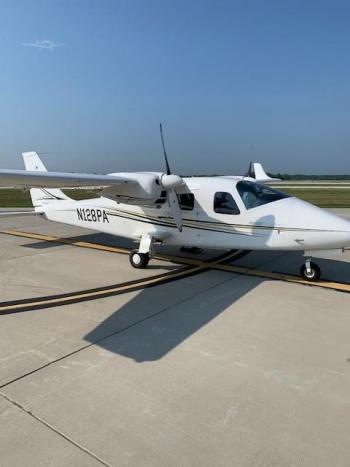 Nice light twin with low operating costs. Rotax engines burn approximately 5 GPH. Great viability from the cockpit. It has been used as a trainer in Purdue Aviation's fleet. TT 1150 TTSNL 960 TTSNR 1150...
...more
.

G1000 NXi | Premium Interior | GTX 345R ADSB | S-TEC 55x Dual Axis Autopilot with Electric Trim | Dual GIA 63W WAAS Precision Approach Equipped | Surround View Windows | NEW Condition, Dealer Inventory | Factory Warranty Airframe: Total Time: 64 Piston Power Airframe Program Qualified Engines: ROTAX Time L/R: 64/64 SNEW Props: MT 2-Bladed Constant Speed...
...more
.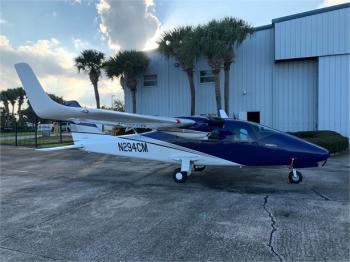 Attention Western US and Texas based buyers - Dealer leaseback promotion including a period of NO INTEREST financing and up to 150 hours of leaseback revenue to a purchaser who bases the aircraft in select areas of Delta's responsibility for Tecnam and makes the aircraft availble to Delta for occassional use including shows and demonstration flights. N294CM, available now. Loaded with Garmin N...
...more
.