Bombardier Challenger aircraft for sale
---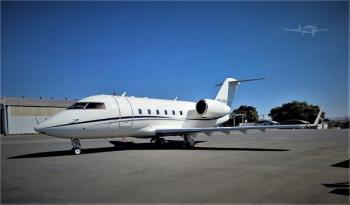 • Berard Aviation, Inc. is honored to bring this fine large cabin, long range jet to the market • Very low total hours • Many hours remain to next engine shop visits • Major avionics upgrades including Dual EFIS • Upgraded FMS to UNS-1F • TCAS II, version 7.1 • Excellent appearance • Landing Gear next due OH 2029 • 60-month inspection next due Aug 2024 Airframe: Total...
...more
.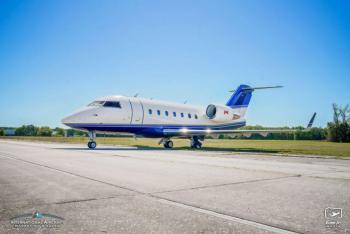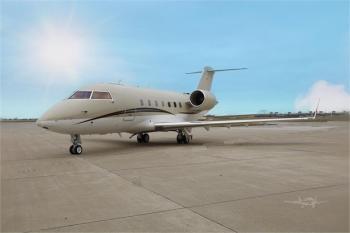 Engines on GE On Point Equipped with Upgraded -150 APU on MSP Gold 48/96/192 Month c/w Sept. 2018 Fresh 24 Month c/w Dec. 2020 ADSB-OUT (DOS-260) v2 FANS 1A/CPDLC Compliant LED Cabin Lighting LED Taxi Landing Logo Lighting Interior completed 2016 by RDI Paint completed 2016 by Foster Aircraft Finishing Airframe: Aircraft Total Time 7456.0 Total Landings 4367 Engines: Time: 7456/7...
...more
.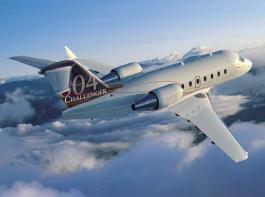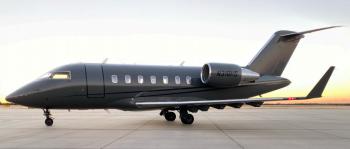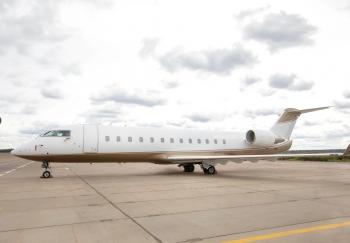 AUX Fuel Tanks, Flying Colors Completion, Interior Refurbished in 2020, EASA Registered Airframe: Total Time: 5,305 Total Landings: 1,955 Engines: GENERAL ELECTRIC CF34-3B1 Time: 5305/5305 TBO: 8000/8000...
...more
.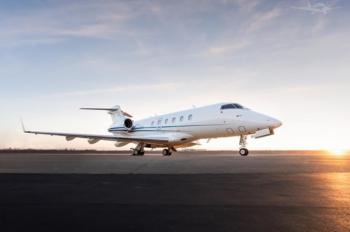 PROLINE 21 Advanced FANS 1A+ / CPDLC / ATN 2000 Two Owners Since New Hydraulic Generator Equipped APU on JSSI Engines on JSSI COMPLETE GOGO Avance L5 Wi-Fi Airframe: Total Time: 4,546 Total Landings: 2,413 Engines: Time: 4405/4405 APU: Time: 5174 ...
...more
.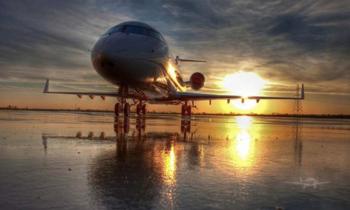 NOW OFFERING THE LOWEST TIME CHALLENGER 850 IN THE WORLD IT HAS A FRESH 12/24/48/96 MONTH INSPECTION 2020 ENGINES: ENROLLED ON GE ON POINT AIRFRAME: ENROLLED ON SMARTPARTS PLUS THIS AIRCRAFT IS OFFERED FOR A DISCREET SALE - For complete details, specifications and photographs on this aircraft, please contact Equus Global Aviation today ! Airframe: Total Time: 700 E...
...more
.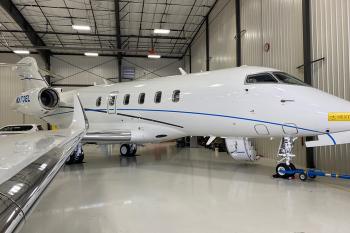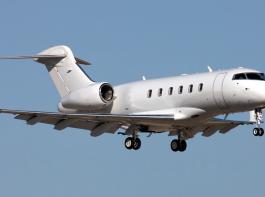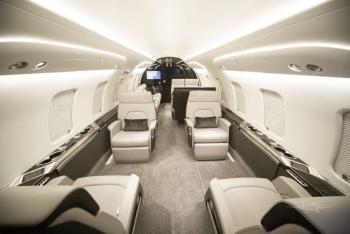 Extremely Low Total Time 1 Operator Since New Proline 21 Advanced Avionics Suite FANS 1/A+, ADS-C, CPDLC Swift Broadband Wi-Fi Multiscan Weather Radar Transmitter/Antenna Preferred 12 Passenger Configuration Immediately Available Airframe: Total Time: 981 Total Landings: 475 Engines: Time: 981 Cycles: 475 TBO: 8000...
...more
.