Dassault Falcon aircraft for sale
---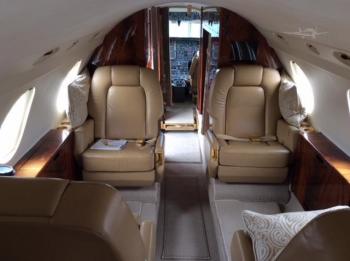 Beautiful midsize Falcon available for fractional ownership! Take 9 passengers in comfort, plus belted jumpsuit to take 10 if needed. 2200 NM range at 460 knots. APU warms/cools on ground. The Falcon series is legendary for safety and comfort without compromising performance. This aircraft cruises at 460 knots and with a range of 2200 NM can fly anywhere in the continental USA; most destinati...
...more
.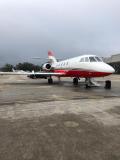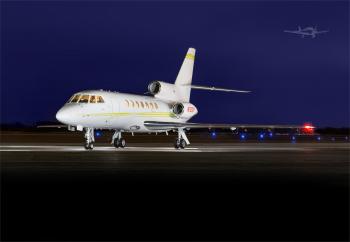 Universal EFI 890 5-Display Cockpit Retrofit ADS-B Out Version 2 Synthetic Vision Electronic Charts Engines enrolled on MSP Gold APU enrolled on MSP Gogo Biz ATG 5000 High Speed Internet Aircell Iridium Satellite Phone System Airframe: Total Time:10209 Total Landings:7963 Engines: Time: 9704/9887/9873 Cycles: 7388/7425/7960 APU Time: 6142 ...
...more
.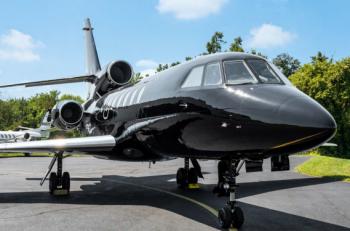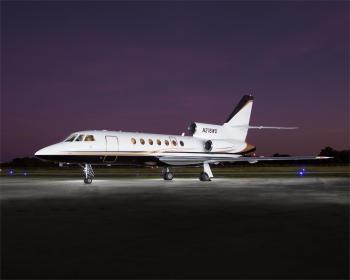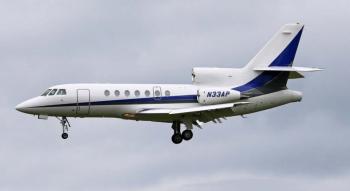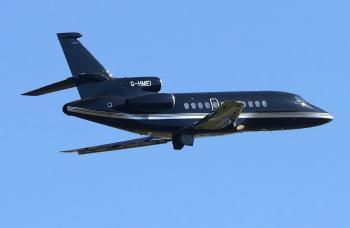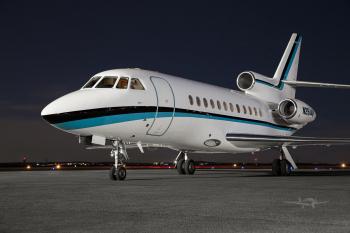 Two owners since new, ADS-B complied with, TCAS 7.1, Former EASA, 2018 C Check, 2018 interior refurbished, Impeccable logs and records. Aircraft is ready to go to work today! Replacement aircraft is online and owner wants it gone! Airframe: Total Time: 11019 Total Landings: 10681 Engines: TCE731-5BR-1C on MSP Gold Eng #1 10,846 Total Time 1,377 remaining until MPI 3,877 remaining until ...
...more
.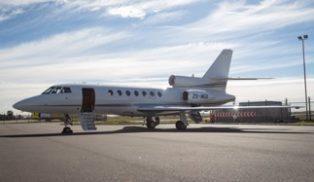 Airframe: Total Time: Info Landings: Info Engines: #1 ENGINE: Info #2 ENGINE: Info APU: on MSP APU: Info...
...more
.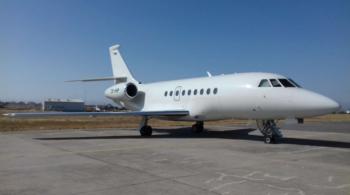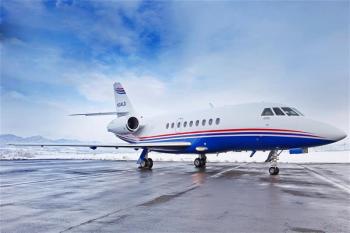 Airframe: Landings: 7,314 Engines: TSN L/R: 8456/8597 CSN L/R: 6541/6688 MSP Gold FADEC APU: Hnywl GTCP36-150(F2M), Plan: MSP Gold, 4,843 TSN ...
...more
.