Cessna 340 aircraft for sale
---

Only3 Owners Since NEW, RAM IV, Intercoolers, VG, Garmin 530W & 430W, GTX-330ES with ADSB, Air-Conditioned, Always hangared, Scimitar Props-- Incredible Pedigree and Maintenance history. Best 340 Value on market today!!! Here is the RAM 340 you are looking for....GARMIN Upgraded, RAM Engines, Scimitar Props, AC, Loved and Cared for by 3 Caring Owners Since New. The proof is in the details and ...
...more
.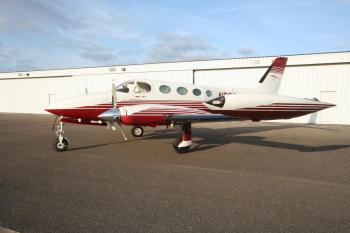 74 Cessna 340 with RAM IV Conversion 325 HP, Garmin GTN 650 WAAS, GTX 330 Transponder, HSI, STEC 60-2 Autopilot, Hangared In Central FL Airframe: 7314 Total Time Engine(s): 999 Since RAM IV LE 2011 370 SIRAN By RAM 2015 from Lightning Strike 999 Since RAM IV RE 2011 Props: 999/999 SPOH both Props Q tip Props...
...more
.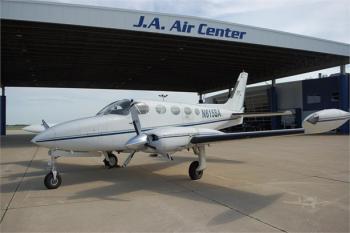 Well maintained work horse with Garmin avionics, ADSB and known ice. Located in Chicago this RAM VI converted 340 is a ready to work. Airframe: Total Time: 9,207 Engines: Time: 1267/1267 SMOH Props: Time: 1267/1267 ...
...more
.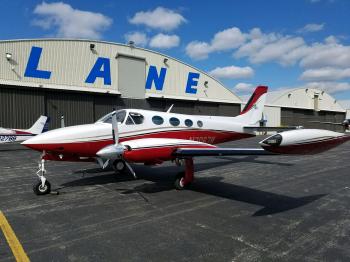 TOTAL TIME AIRFRAME: 1898 Total Hours Since New ENGINE TIMES: 280 / 280 On RAM VII 335 HP STC Installed Feb. 2018 by RAM Aircraft PROP TIMES: 280 / 280 Since New 3 Blade Hartzell Scimitar Props...
...more
.